Looking for work in Europe but can't decide where? Sounds complicated to find a job abroad? We have made it easy and we can help you! Hansawork and Hansavest work together to offer the best job positions to the best workers around the world. We are the largest employment agency in Estonia. Everyone is welcome.
✅Hansawork helps you apply to work in Estonia
✅Hansavest processes your application and helps you find work in Estonia
Want to know more about us? Read on.
What does Hansavest do?
Our process in short:
we recruit people through Hansawork
we organize you a job through Hansavest
we train their skills
we offer jobs
we offer accommodation
we keep in contact with people during their work period in Estonia
We have offered these services since 2005. We also operate Finland, Sweden and Latvia.
We find jobs for job seekers in the Estonian industrial sector – metal, woodwork and electronics. There are over 100 industrial companies in Estonia who offer stable jobs with great salary.
Where are we located? Where do we have open jobs?
Hansawork is an international website for job seekers, and our parent company Hansavest works in Estonia. Hansavest offer open jobs in Estonia.
Estonia is located on the shores of the Baltic Sea The capital of Estonia is Tallinn. Surrounding countries are: Finland, Sweden, Russia and Latvia. The country measures to 70,000 km². It takes approximately 3 hours to drive from one end of the country to the other. About 1.3 million people live in the country and use Estonian, Russian and English language.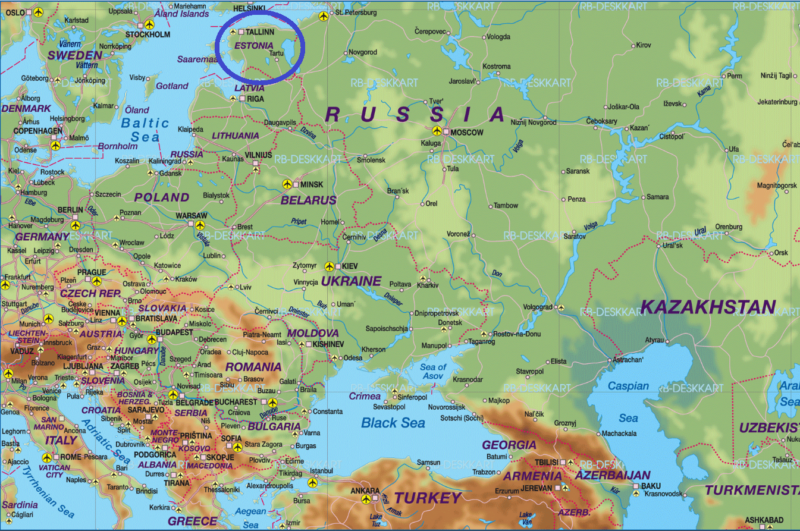 What do we offer for people who want to find work in Europe?
Hansavest helps and supports its employees. You will get many benefits:
Cheap housing – kitchen, washing machine, living space with bed, and everything necessary
Free transportation to-and-from work
Free high quality work equipment
Modern, safe and clean working environment
Stable and regular income*
Work without a language barrier – everyone knows at least Russian or English
Support and assistance to new employees at every stage (for free).
Free skill testing and free training
*Salary will be based on the tested skill level and work motivation of the worker
Have you made your decision?
Hansawork will welcome all job seekers who want to find a job in Estonia. Our country is friendly and open. And so is our company! If you apply through Hansawork to find a job, you will experience yourself why we are the leading employment agency in Estonia. We are dedicated to providing exceptional staffing solutions to job seekers alike. With a team of experienced recruiters, personal managers and HR professionals, Hansavest leverages cutting-edge technology and industry expertise to match top talent with the right job opportunities.
With job seekers, Hansavest shares an extensive range of job openings across various industries and job levels. Take your career to the next level – Hansawork and Hansavest can both help you find the perfect job match. To get started visit our open job positions. Once you've chosen the job position perfect for you, fill out the job application and send it out way!  With Hansavest at your side, you can rest assured that you'll have the expert support and guidance you need to land your dream job!