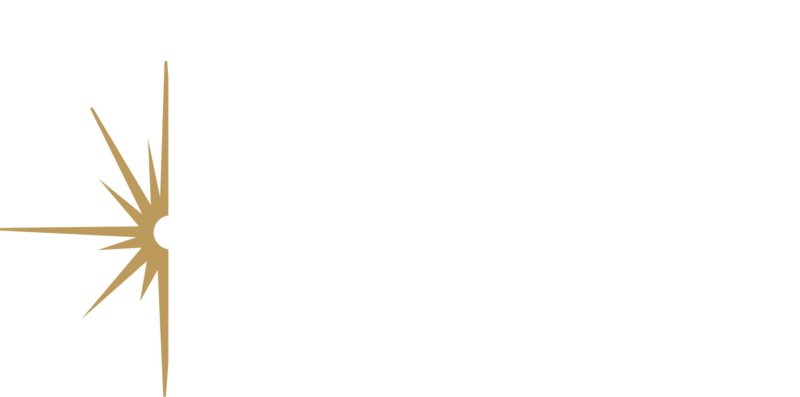 Useful tips
Have a look at our useful tips when looking for a job abroad. If you plan on working in Europe and choose Estonia, there can be many questions you need answers to – What documents are needed? What is the weather like? What language is used? Is a driver's license needed? We are here to help answer all questions about your new job in Estonia.
First official document we ask – your CV
After your job interview with the recruiter, you must send a CV, which must have your:
full work experience
education – school graduations and training programs
CV is important for us, because it helps us understand your qualifications and skills.
Read more about it in this article here.
Documents – work permit to work in Europe
A work permit is required from everyone who wish to work in Europe. For example, a tourist is not allowed to work. That is why a work permit will show that you are working legally in a European country like Estonia. The working permit will be organized for you if your work interview with our recruiter has been successful.
Read more about it in this article here.
Applied in Hansawork for a job – what will happen?
You found a job on our Jobs page and entered your personal information – what's next? Soon a recruiter might call you to have a work interview with you. They will ask about your work history – experience and education. Think about what you want to ask from the recruiter: your living and working conditions, your work contract, when to start work in Estonia.
Read more about our recruitment and support in this article here.
Safety when working abroad
do not give your passport to anyone, except to a government official (for example the border control official, or the police)
if you lose your passport or it is stolen, contact the police
if you feel you are put in danger, contact the police
Police in the European Union countries are helpful, honest, and will always try to protect the people who are put in dangerous situation
Safety about legal documents
make sure you ask for the work contract to be in in a language you understand, if necessary, ask the contract to be translated
keep all your contracts and other legal documents in a safe and dry place
inform your relatives about employment abroad, also share with them information about the future employer
write down the address, telephone numbers of the embassy of your country, as well as the telephone numbers of the local police
Free Wi-Fi – easy access to Internet
Free Wi-Fi is everywhere in Estonia. When you come work for us, then your living space will also have free Wi-Fi. There is also free Wi-Fi, for example, in cafes, buses, shops and shopping centers.
How big or small is Estonia?
The area of Estonia is 45,228 km² and you can drive from one end of the country to the other in ~3 hours. We have 2500 lakes and 78% of our land has a sea line. 60% of Estonia is covered in forests and nature. We have a lot of forest animals, but none of them are venomous.
Working in Europe – what language is used?
Knowledge of different languages ​​will always help you to find a job. Industrial companies in Nordic countries (and in Estonia) usually ask you to speak Russian or English. If you want to work as a specialist, it is also necessary to read and understand programs and technical charts in Russian or English.
Living in Europe – what language is used?
In Estonia you can usually use Russian or English to get around during your free time. For example, movies in cinemas have subtitles in English and Russian. It's good to know, that often people who are over 45 years old speak and understand Russian better and people who are under 45 years old speak and understand English better. People are usually very helpful, if you need assistance at the food market or bus travel.
Minus degrees in Estonia
Estonia will get cold in the autumn. We will have minus degrees starting from October. From October to April, the temperature stays between +5 and -15. January is the coldest, with an average of -13 degrees. A lot of snow falls down in January. In April there can still be snow but in the end of the month it will get warmer. Pack warm clothes, mittens, and a hat.
Buying a car and driver's license
You can easily buy a car in Estonia. Car prices are from 500 euros to 50,000 euros. Cars that cost 500-1000 euros will work for about 1-3 years. Hansavest employees can use their own driver's license to drive in Estonia.
Public transport
In public transport, a plastic swiping card is used to validate your ride. The card can be purchased at kiosks and post offices. For long distance buses and trains you can buy a paper ticket.
What to pack in your suitcase?
Bring cooking accessories such as forks-knives-plates for your comfortable stay. Your room will have a bed, a chair and a closet for clothes. You will have a kitchen with everything you need: a fridge, a stove, an oven, a table, shelves, and a kitchen sink. You will also have access to washing machine.
Dark winters in Estonia
It is very dark in winter in December, it gets dark already at 3 o'clock in the afternoon. After December, it slowly gets brighter every day.
Bright summers in Estonia
In Estonia, it is very bright in the summer. It starts getting bright in April and continues up until June. In June the sun rises at 3 AM in the morning. After June, it slowly gets darker every month.
How can Hansawork offer jobs?
Hansawork is a job offering platform. When you apply for a job through Hansawork, your job application will reach our Hansavest recruiters. If you are a great fit to our team, then a Hansavest recruiter will give you a call. Here is how our system works:
✅Hansawork helps you apply to work in Estonia
✅Hansavest looks over your application and finds you work in Estonia