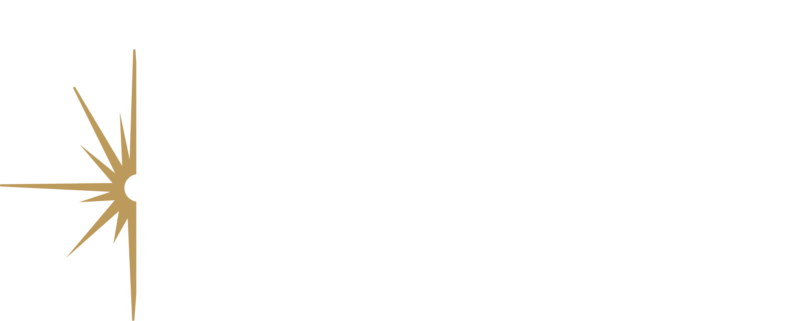 Want to know more about working in Europe? Intrested in our job offers? Send us a message!
If you want to start working in Europe, we at Hansawork are happy to help! Fill out the form and we will contact you as soon as possible. You can also find answers and read more about us in our blog here.
In Estonia, there are over 150 open job positions right now in the manufacturing sector. Hansawork's open job positions are available on our jobs page. 
"*" indicates required fields
How can Hansawork offer jobs?
Hansawork is a job offering platform. When you apply for a job through Hansawork, your job application will reach our Hansavest recruiters. If you are a great fit to our team, then a Hansavest recruiter will give you a call. Here is how our system works:
✅Hansawork helps you apply to work in Estonia
✅Hansavest looks over your application and finds you work in Estonia