Want to find a job in Europe? Choose Estonia!
If you want to work in Europe, you have found the right place! Estonia is a Northern Europe country that has many open job positions. Every job has a description of working conditions and benefits. When you want to find a job you like, click on the open job position – you will find a job description and a job application, which is easy to fill out and to send us. Filling the form only takes a 2-3 minutes. Find a job below and apply!
What our workers say about us
Get to know the people you might be working with in the future. If you want to read about our experts, click here. But if you want to read about what our workers say about us, look below. They have travelled from around the world to work in Estonia. If you want to find a job in Europe, and choose to come to Estonia, then it is always useful to check what other people have said about working for Hansavest.
Here is how our system works:
✅Hansawork helps you apply to work in Estonia
✅Hansavest looks over your application and helps you find a job Estonia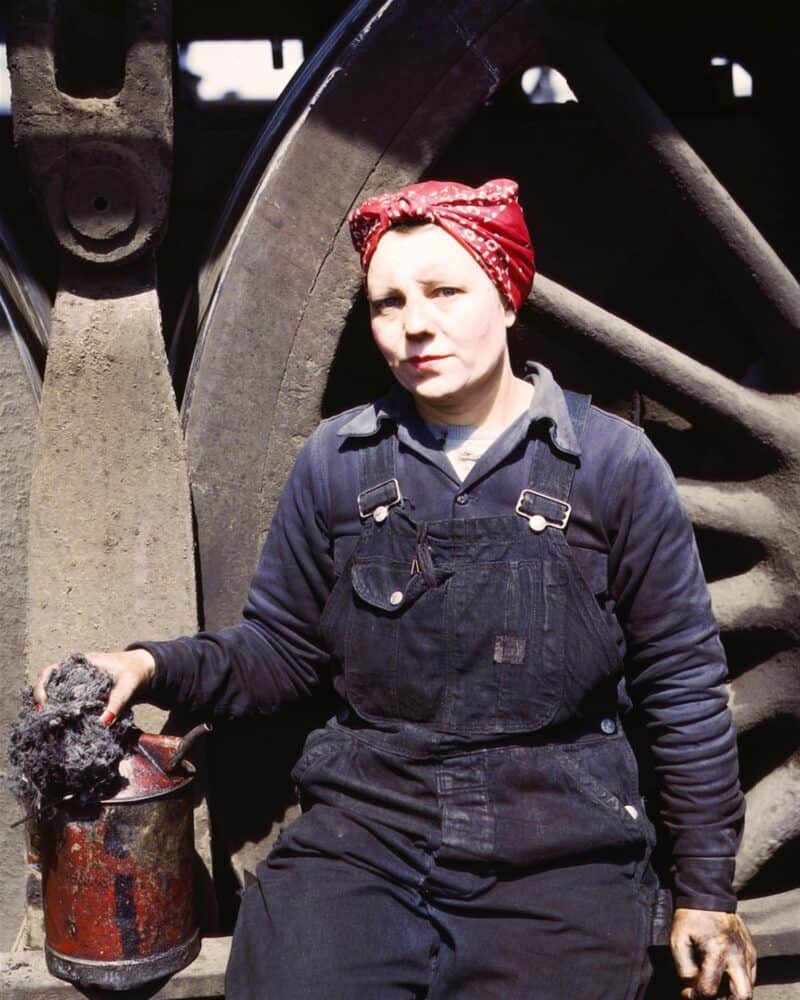 We didn't expect such a nice welcome from Hansavest and from everyone who lives here in Estonia - everything is going well.
It is also good to work with Estonians, we understand each other. I have recommended many people to come to work in Estonia. My brother came here and some friends too. Everyone is happy and no one has complained.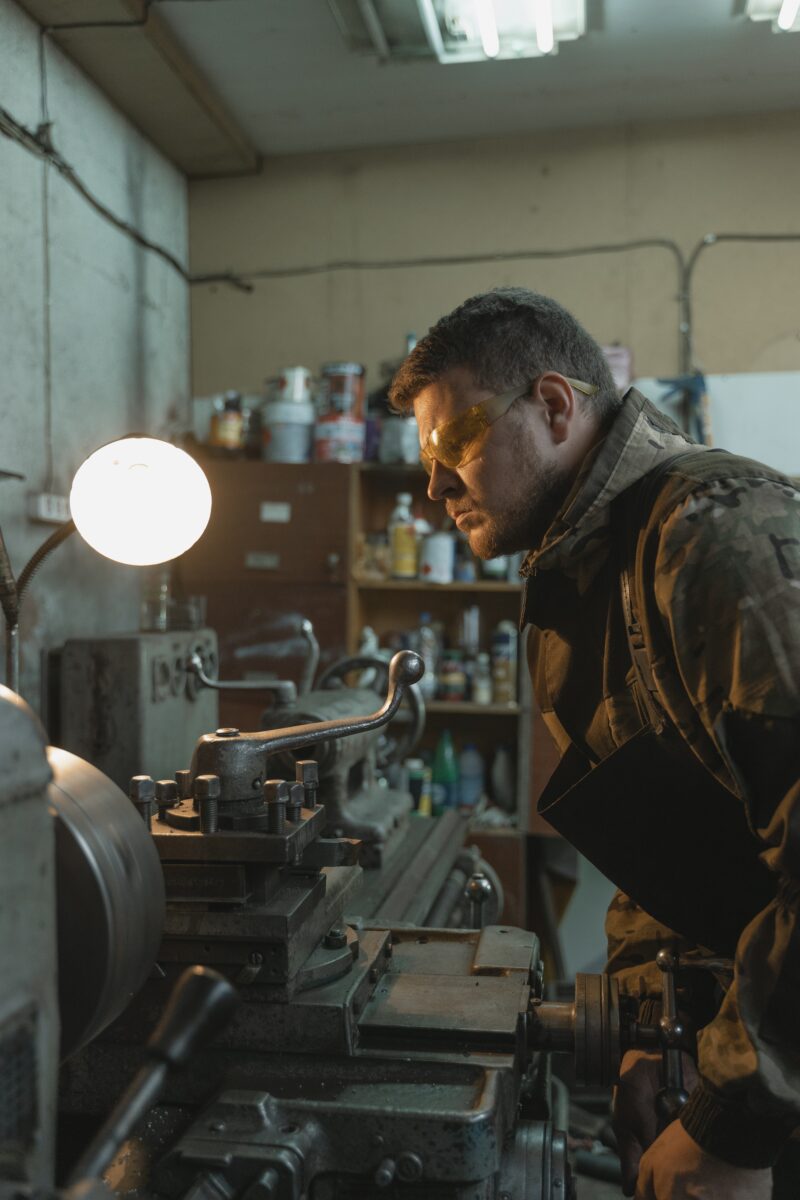 Hansavest is not just a company that offers jobs. Here they think about the worker and his needs.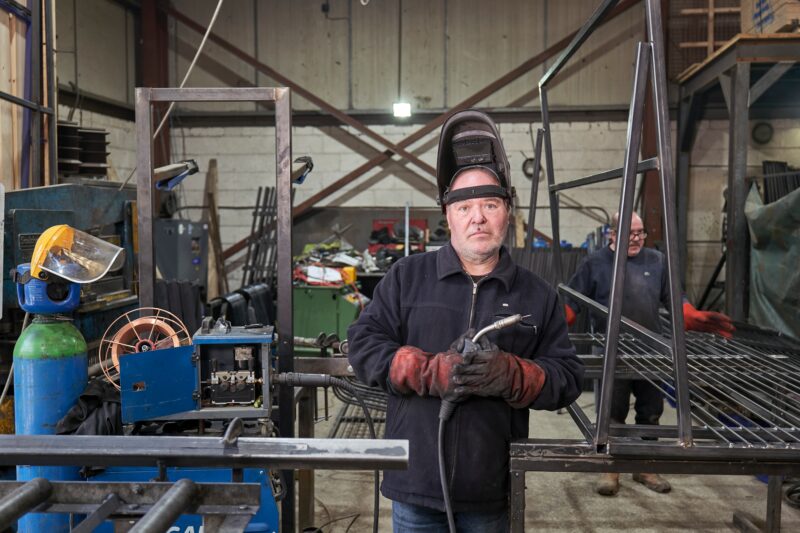 You don't have to spend time looking for housing. Hansavest offered us a great living space. You don't have to live with a big group somewhere in a tiny room. The housing has normal living conditions!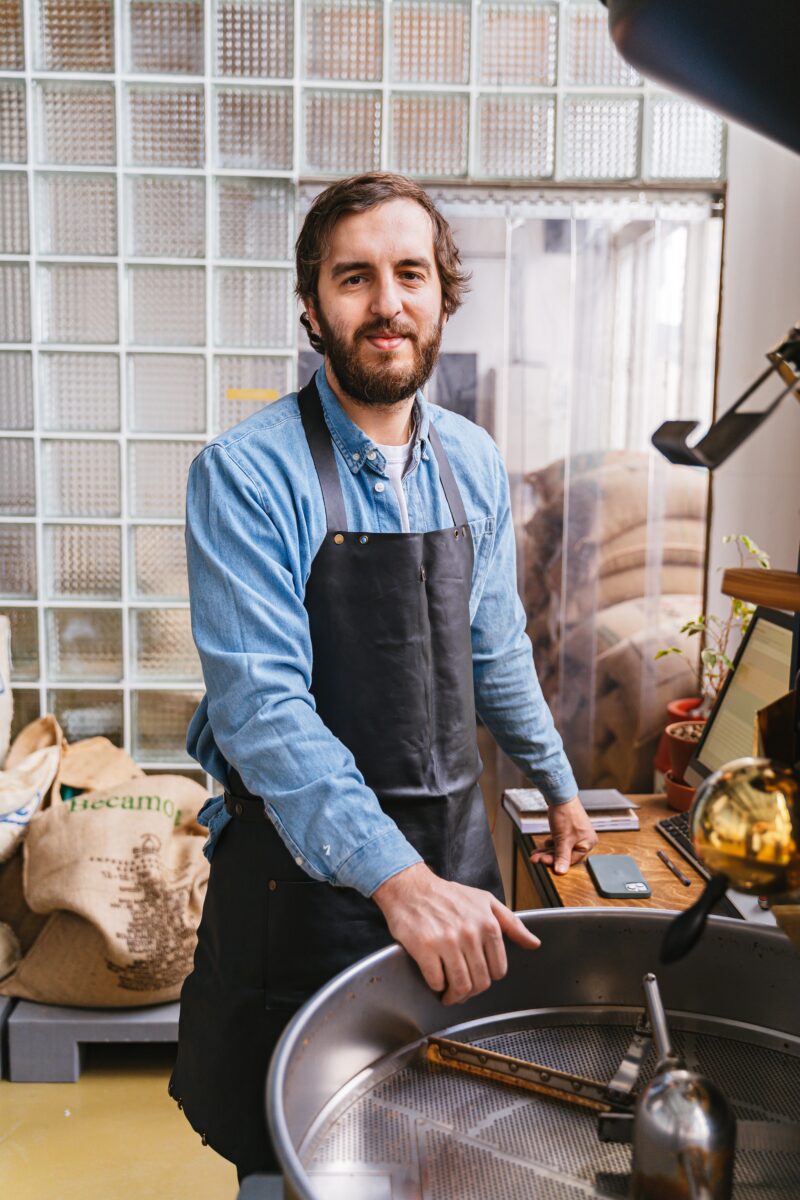 Working in Hansavest gives me great satisfaction. I like the work schedule - it's easy and fair. And I liked that I got to train my skills for free and get a better job from Hansavest. I have worked here for 3 years now.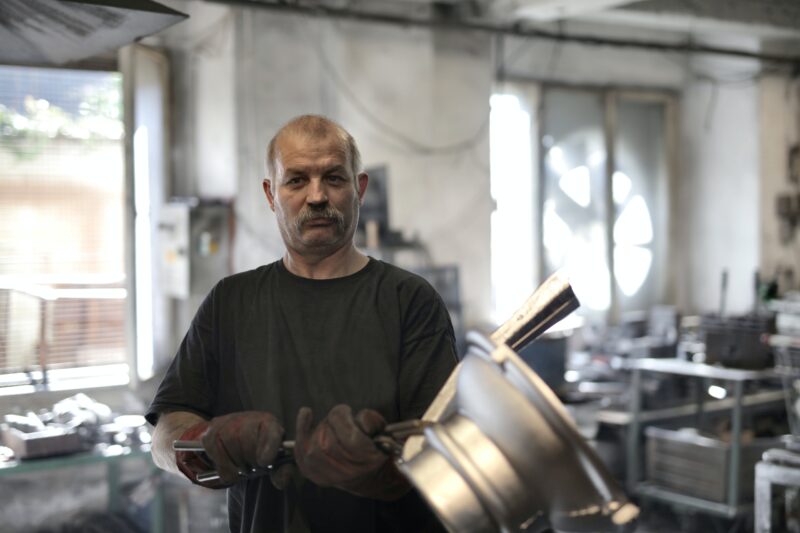 Everything is legal, the work permits are in order. The personal manager listens to me if I have a question about work, and always helps me.