Great values such as being yourself, sincere, and honest apply everywhere around the world. This is key to adaptation and it is perfect for balancing work and personal life in Estonia. People who have made the bold decision to work outside their home country deserve good things. For many centuries, the people of Estonia have been moving away from home to seek interesting work, to study, and to better themselves. Writer Ernest Hemingway has said: "In every harbor, one can meet two Estonians." If you quote this sentence from Hemingway's novel "To Have and Have Not" in Estonia, you will receive a surprised smile and be quickly accepted. That is why it's not strange for Estonians when international job seekers find work and start living in their home country – travel is part of everyone's life.
It is worth listening to the impressions of people who have successfully adapted
At this point, we wrote down the comments of employees who have successfully worked for Hansavest in Estonia.
A: "I trained myself to notice something pleasant every day, to be happy and grateful. While waiting for the bus or eating, I told myself that I was safe here and now. My self-belief got bigger when I decided to set goals, and achieved results. I simply keep myself busy at my living place or at the workplace, notice the local customs and follow them. It is not hard to live here among Estonians."

B: "I also started to take better care of myself. Seeing how the locals try to adapt to me, I tried to understand them too. And that is how I learned to trust people. I just asked them help with my work or living, and accepted their help. Everyone always try to be as kind and that is why I am kind to them."

C: "I jumped at every invitation to complete tasks or join in on events. I made new friends in training and in hobby activities, and that's how I learned basic Estonian expressions. This way it was more comfortable to talk to the locals. I noticed that in Estonia, what matters is what the employee knows about their work, their nationality is not important."
A small country where work, peace and play are all linked
Life in Estonia is peaceful. At first, the people here may seem cold, but they are actually just shy. If you tell the locals about your troubles, they will rush to help, especially in smaller places. In the winter, people like to spend time on ski trails, on hiking trails, in spas, or in their home saunas. The neighboring countries' hints of "hot Estonians" becomes true in the summer when everyone start actively enjoying warm weather, fresh berries, grilling, sandy beaches, swimming and short nights. During summertime the darkness of the night can last up only to 3-5 hours, the sun can rise already at 4 AM.
When the pandemic hit, the 2-meter distance rule that was in effect for a couple of years. After the distance rule was taken away, Estonians joked, "Now we can talk from a distance of 5 meters again!" However, this distance is always forgotten at the nationwide song and dance festival, which attracts 40,000 creative enthusiasts in choirs, orchestras, and dance groups every five years. The Tallinn Song Festival Grounds can accommodate 18,000 singers at once, and the audience can be up to 200,000 people. It is no wonder that Estonia, with a population of 1.3 million, won the Eurovision Song Contest in 2001.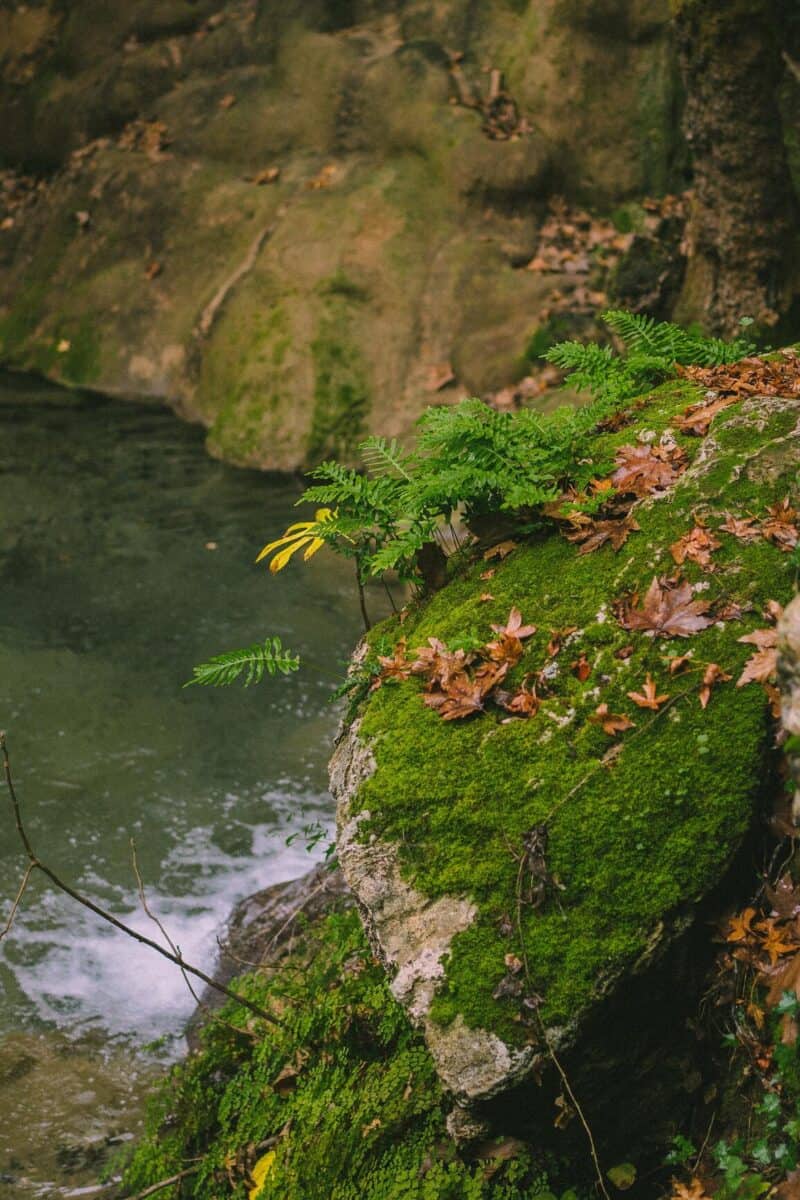 Estonians are delighted when a foreigner learns Estonian. Excitedly explaining language nuances, they reassure you that although there are 14 cases, there is no future tense. The older residents also speak Russian, and the younger ones speak English. People in Estonia accept everyone as they are. There is no hierarchical thinking, promises are kept, and people follow schedules. It is even joked that we are often act like Germans because we like to be on time, keep promises, and do things best on schedule. Information travels quickly, because Estonians love to have fast internet access everywhere – internet can be used on a busy city street but can even be used in the deepest of forests as well as. What is more, there are plenty of options to have free internet in Estonia – cafes, gas stations, and market places offer free Wi-Fi.
Hansawork and Hansavest will work to make your life stress-free
It is easier for someone who has read about Estonia to adjust to work here. For those who have applied via Hansawork and are already starting work at Hansavest, there is a personal manager who gives help and support, so that the new worker can safely go through all the usual adaptation stages. A newcomer who wants to get to know the new place and the new work always notices only good things and learns quickly. We know that new places might make the new worker scared and confused, because they spend a lot of energy on analyzing new information. That is why we offer support straight away when the worker arrives. This way the worker is stronger, happier and more confident at their new work place. This guarantees good performance at work too. We help the new worker find balance in their new living and working environment so that they can adapt, understand everything better, live and work stress-free and follow work tasks with enthusiasm.
Specialists deserve thanks
Little Estonia has a shortage of workers in many professions. The local people and companies here are thankful for people who decide to come to work in Estonia. The skills and experience of each specialist are an invaluable contribution to the Estonian population and the entire field of medicine. We wish that new workers have many happy experiences, opportunities and strength to do great work in Estonia. We value the skills you learned and thank you for your contribution!
If you suddenly have a question, "Where do I belong?" or "What do I want?", this is a chance to reflect on yourself. With Estonians' support you will find answers.